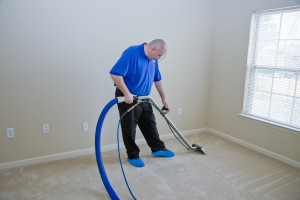 If your facility has carpets, getting them regularly professionally cleaned is of vital importance. Not only does it improve the appearance of your building, but it dramatically improves the air quality.
Carpets hold a host of allergens, dust, pollen, and others nasty things which adversely affect air quality…especially for those with breathing issues.
We recommend you have your carpets shampooed and steam cleaned at least twice a year. You will notice the difference.