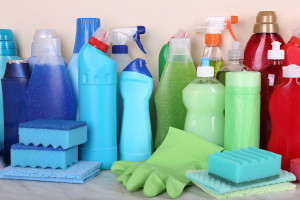 We complement our services with the best equipment and supplies. We also can supply your facility with a full line of paper products, liners, equipment, soaps, dispensers and much more.
We provide traditional products, as well as 'green products'…supplies partially produced from recycled materials.
Call us today to see if we can provide your product needs as part of a full cleaning proposal, or just by itself.